1998
Dba Architecture was founded by Kerem Şengezer and Aysun Şengezer.
2001
Large-scale organized retail projects and applications were started.
2002
Moved to the office located on Barbaros Boulevard.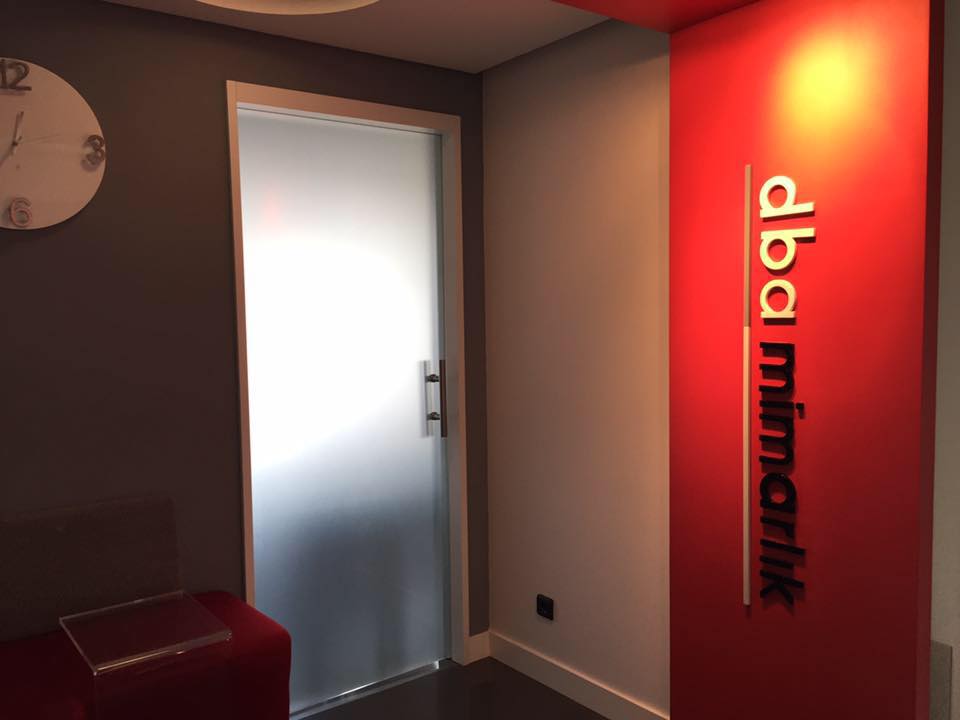 2009
Construction and Building projects started.
2012
Krea Sistem Furniture company was established.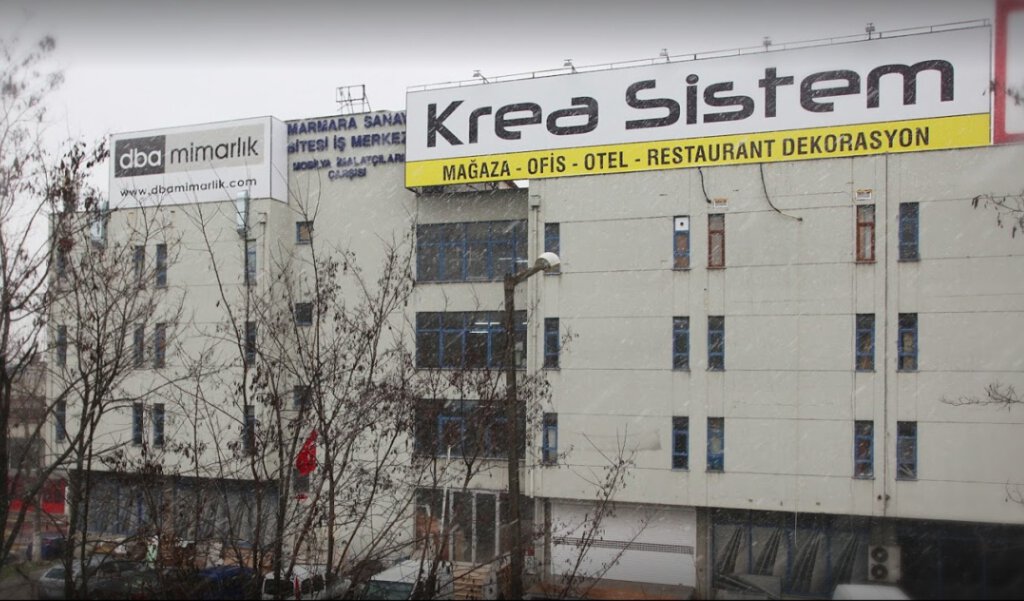 2015
International fit-out process started.
2018
We moved to our building in Balmumcu.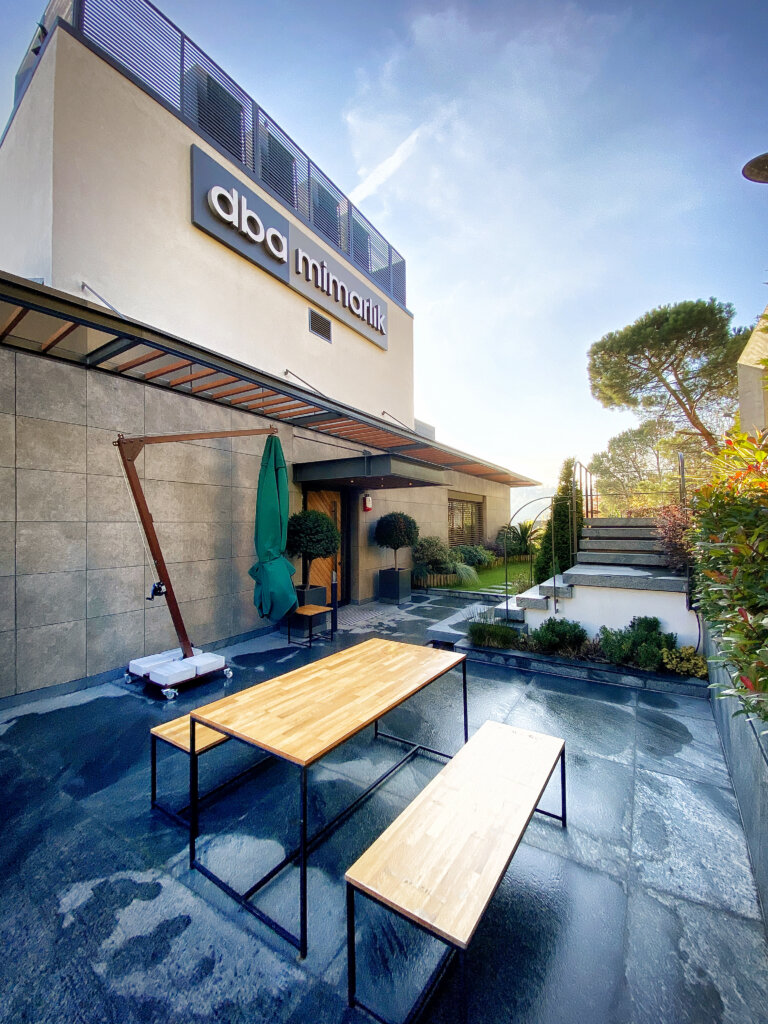 2019
Contracting works started in America.